AASCSC is a non-profit organization, based in Orange County, CA (our center is in Santa Ana), that serves all age groups and all members of our community. We believe in an inter-generational approach to building a stronger, healthier community through direct services, advocacy, and capacity building. At the heart of these efforts is the imperative to ensure health equity within our community.
General Volunteer (GV) Program: Our general volunteer (GV) program is a new initiative to bring in a variety of talents from those who have a desire to volunteer and serve their community. We understand that every volunteer has different interests, preferences, and availability so our GV program seeks to build a group of diverse volunteers that we can turn to for various future (and current) needs.
At AASCSC, our volunteers play an important roles in helping us carry out our mission to ensure access to services that ensure our clients' health and wellbeing.
Youth Action League
Civic Engagement
Elder Wellness Programs
COVID-19 Vaccination Clinics (mobile)
Mental Health
Teen Mental Health
Food Delivery/Nutrition
To learn more about volunteering, please complete the form below and select "volunteer" as your interest.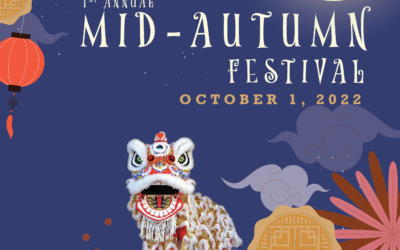 The inaugural Mid-Autumn Festival will take place on Saturday, October 1, 2022, from 4 to 9 p.m. at Rosita Park. This free community event highlights Asian cultures and celebrates Asian American Pacific Islander (AAPI) communities. Following the City of Santa Ana's...
read more
Nullam lacinia diam at nisl malesuada, sed porta arcu lobortis. Cras vel augue quis turpis scelerisque placerat vel quis nisi. Pellentesque habitant morbi tristique senectus.
Address
1234 Divi St. #1000, San Francisco, CA 94220