Who Is AASCSC?
AASCSC is a 501c3 entrusted to serve and protect our most vulnerable and underserved as they progress through different stages of life. Founded in 1989, AASCSC believes in an intergenerational approach to building a stronger, healthier community through direct services, advocacy, and capacity building. At the heart of these efforts is the imperative to ensure Health Equity within our community.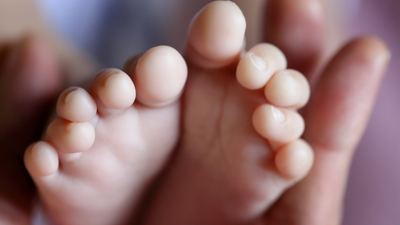 Social Determinants
These are factors that can influence a person's health but that typically fall outside the scope of a healthcare professional. This can include education, socioeconomic status and even the zip code where a person lives and works. A person's health can be deeply…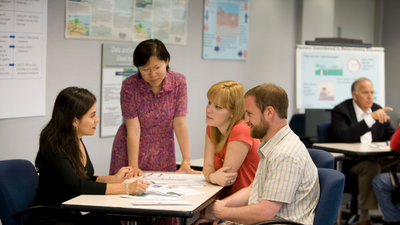 Health Literacy
This is a person's ability to understand important health and medical information and it speaks to their ability to use this information to get care. A person with higher health literacy can more easily understand what healthcare options they have for medical treatment…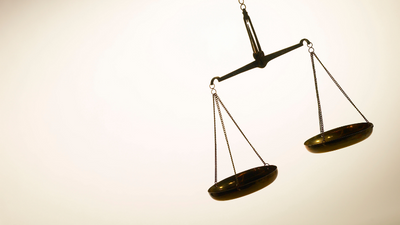 Health Disparities
These are the differences in health outcomes that vary by population. Disparities are influenced by factors including race/ethnicity, gender, geographic region, age, sexual identity and orientation and immigrant status.
programs & initiatives
Our programs ensure that everyone in our community has the opportunity to be as healthy as they can be. The services we offer support the three pillars of Health Equity across different stages of life including infant wellness, health screenings, food delivery, social and civic engagement activities and strengthening cultural and inter-generational bonds. The COVID-19 pandemic compelled us to action — standing up test sites and vaccination clinics within our communities — with a focus on protecting our most vulnerable populations. 
Healthy Baby Visitation Program
AASCSC supports mothers and families expecting a child. Our programs features monthly in-home visitations and a host of other services.
Programs for Elders
Our programs range from health screenings and education seminars to mental health services, food delivery, transportation assistance and social/civic engagement activities.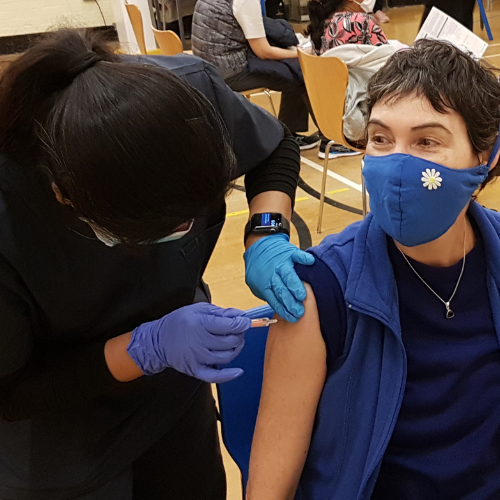 COVID-19 Vaccination Clinics and Testing
We collaboration and partnership with community organizations and pharmacies to host COVID-19 testing/vaccination.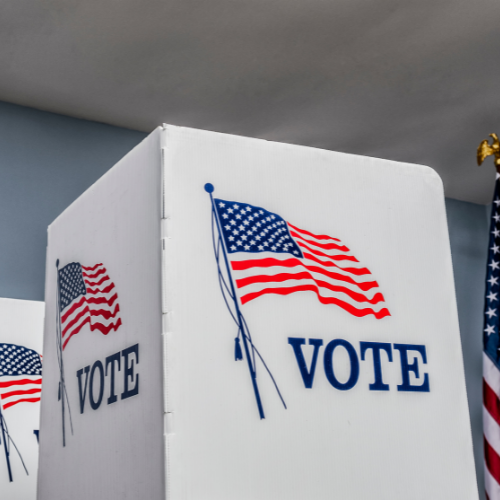 Civic Engagement
Improving our comnunity's civic participation through access to language-specific resources and voter education.
Youth Mental Health
Through community collaboration, we provide mental health knowledge and resources to teens, parents, caregivers.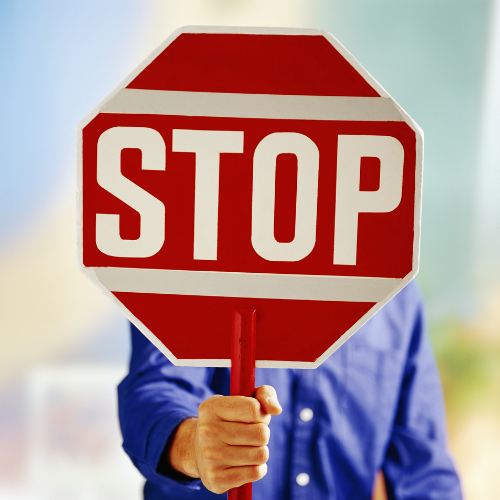 Stop Asian Hate
We helped our community heal from the collective trauma of heightened racism and xenophobia during the pandemic.
Care for elders as if they were your own


                                    

– Mencius B.C. 325